Welcome
Outstanding Service
With a pedigree spanning over four decades, freight specialist Twente Express has established strong relationships with its customers, overseas partners and suppliers. They are recognised as a market leader for express services to and from the Benelux region – developing a brand that stands for reliability, quality and customer care, with a "yes we can" ethos.
Supporting West Midlands manufacturing has made Twente Express what it is today and through service excellence offer an unrivalled daily departure service to and from the Benelux region - Holland, Belgium and Luxembourg.

Specialists in 24 and 48 hour door-to-door delivery of parcels and pallets. Operating modern specialised Mega-Box trailers to accommodate all freight types, ensures secure transit with high cube capacity for a competitive service - enabling agile and flexible cost solutions to meet any priority inbound or customer delivery requirement.

We also provide pallet, groupage and full load solutions for Mainland Europe and Forwarding solutions for Worldwide destinations – Road, Air & Sea.
Daily departures from the Midlands area
Mega-box trailers for optimum security and quality
Distribution throughout the UK & Benelux
24 & 48hr Express services
Total control: Our Trucks – Our Trailers – Our Drivers
Daily Export & Import Groupage 2-3day service
International Forwarding solutions
Brexit Ready
Fast – Secure – Competitive
Environmentally Conscious
Twente Express is committed to minimising the environmental impact of its activities by reducing carbon and particulate emissions wherever possible through technology, innovation and waste reduction. Twente Express will deal with any environmental issues in a responsible manner i.e. conservation of water and energy resources, pollution reduction; and where possible the recycling of paper, card and other materials.
Twente Express Ltd's Badges
3 / 12 Badges Achieved

Members who have attended workshops on inclusion in the workplace and improving workplace mental health gain the inclusivity badge. To learn more about becoming a member of the Made in Group inclusivity campaign visit www.madeequal.com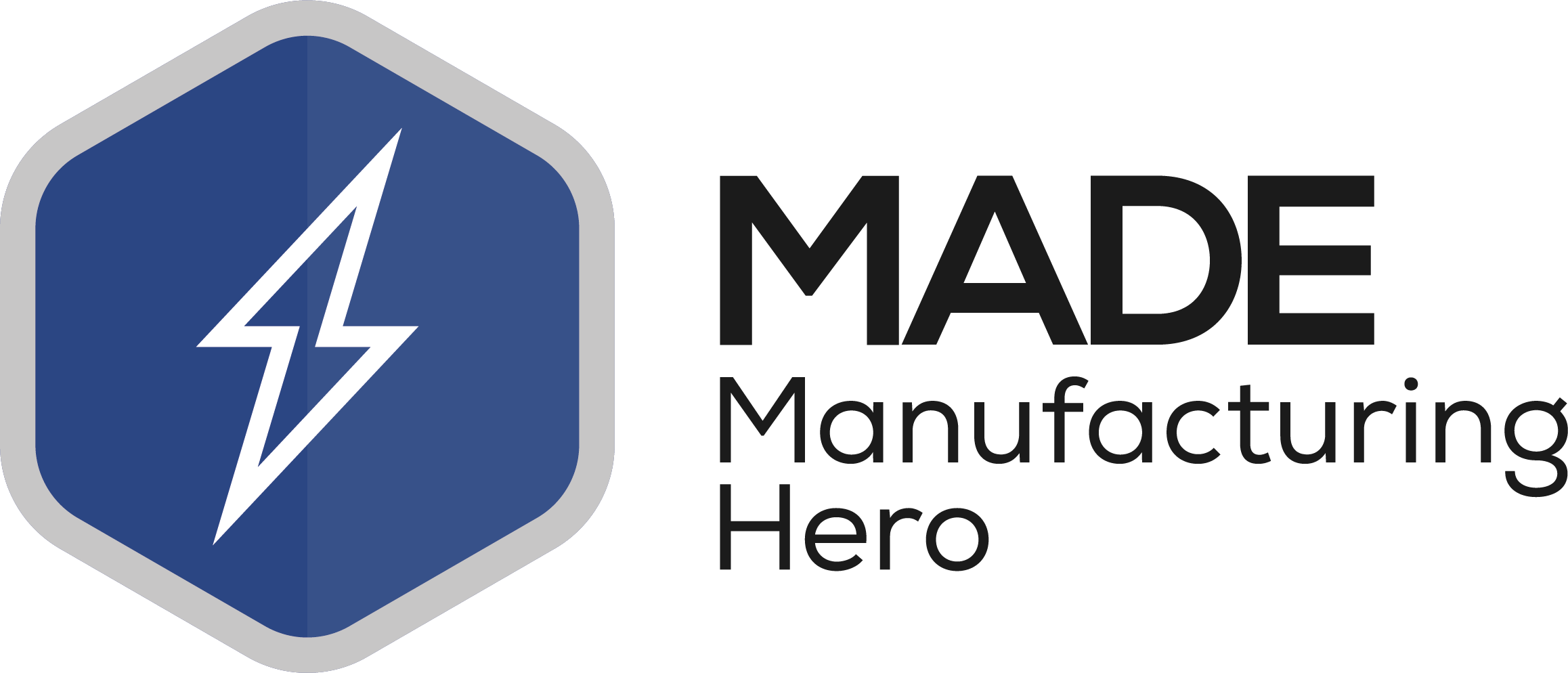 Awarded to members that have made an exceptional achievement, which includes some social good. Including those who showed support for "Backing Britain" and "Made Futures" projects through submitting articles to the respective publications.
Awarded to participants in the Made Futures virtual careers week – both exhibitors and speakers.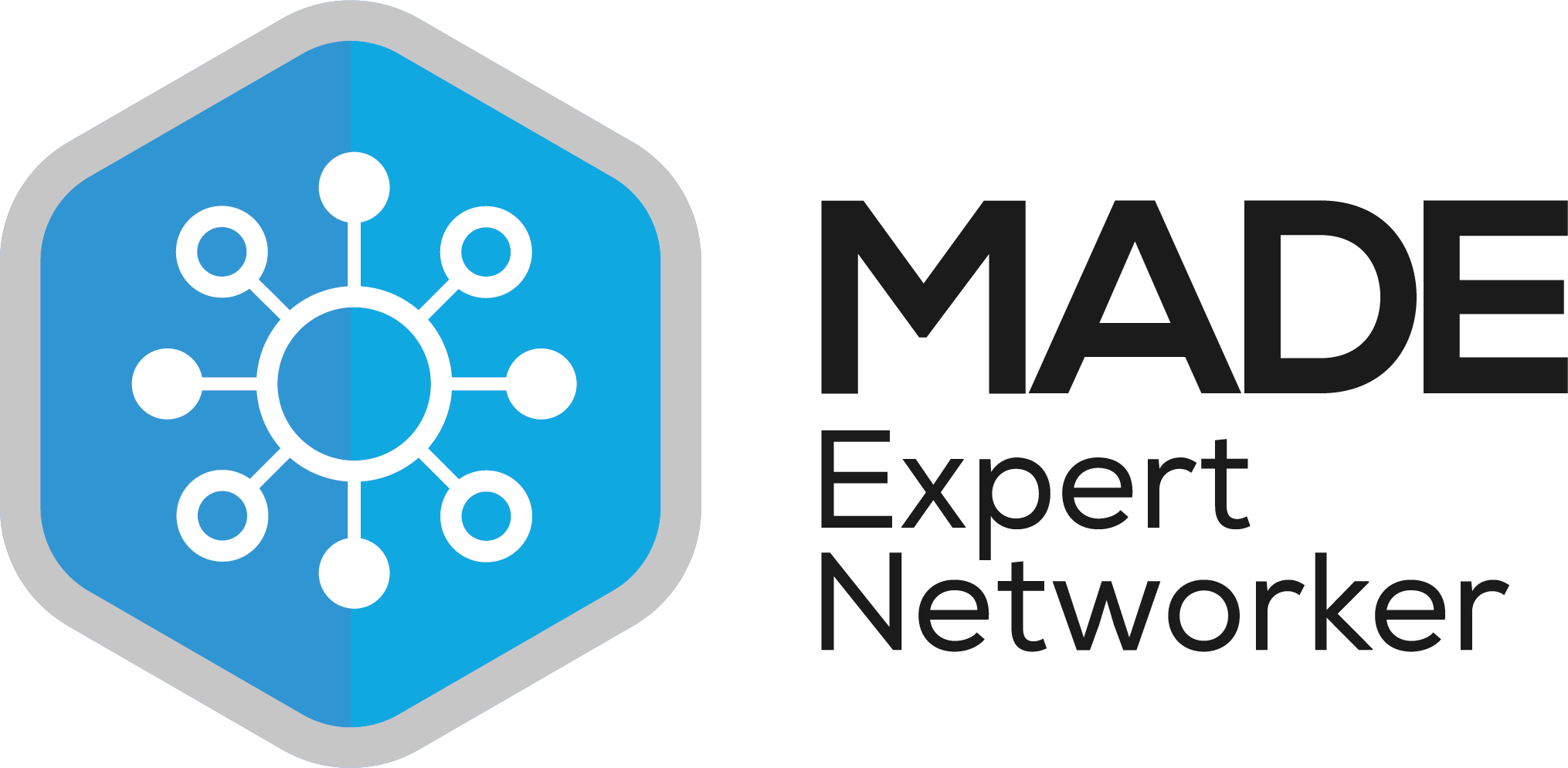 Awarded to members who have attend at least 6+ networking events in a year (starting from 2021).
Awarded to the first 100 members of the Made in Group.
The brand new "Made Green". More information on this is to follow soon.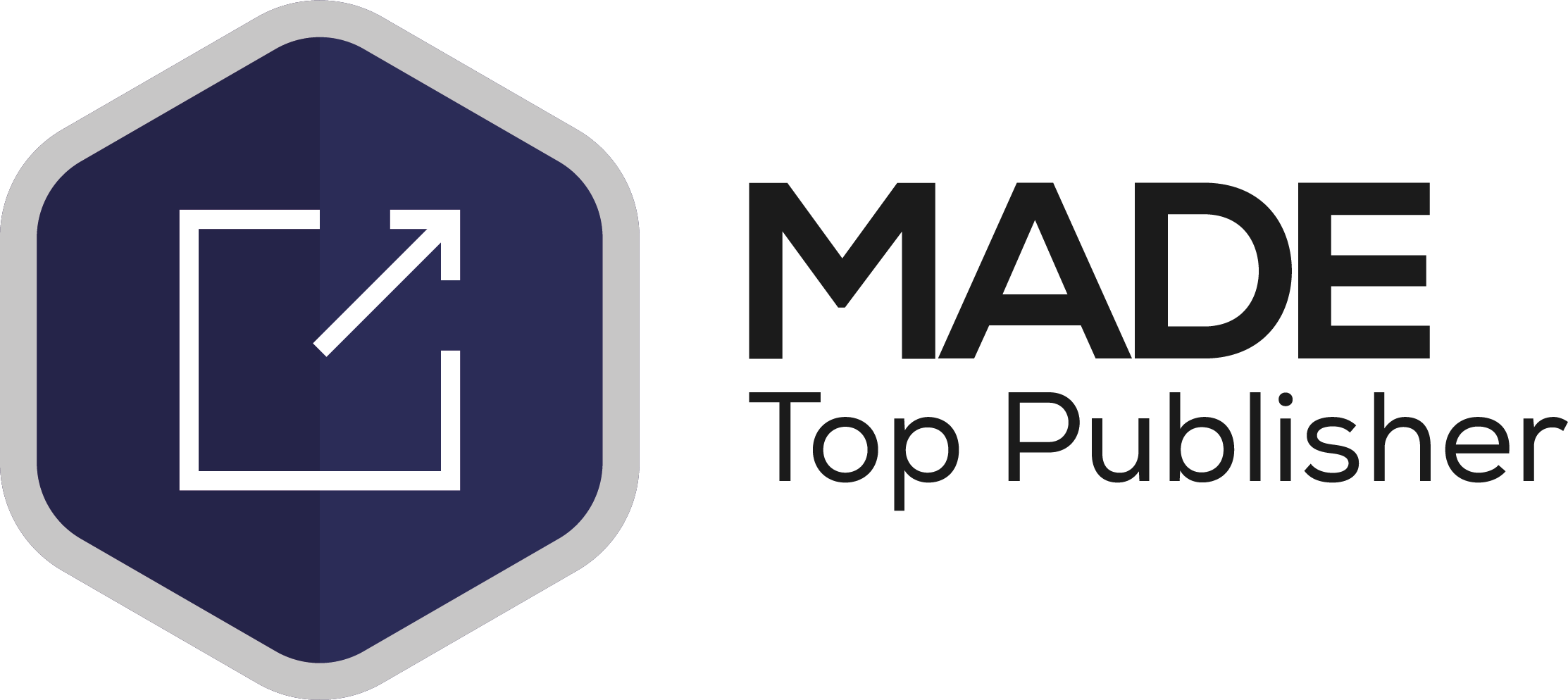 Awarded to members that publish at least 6+ articles in a year (starting from 2021).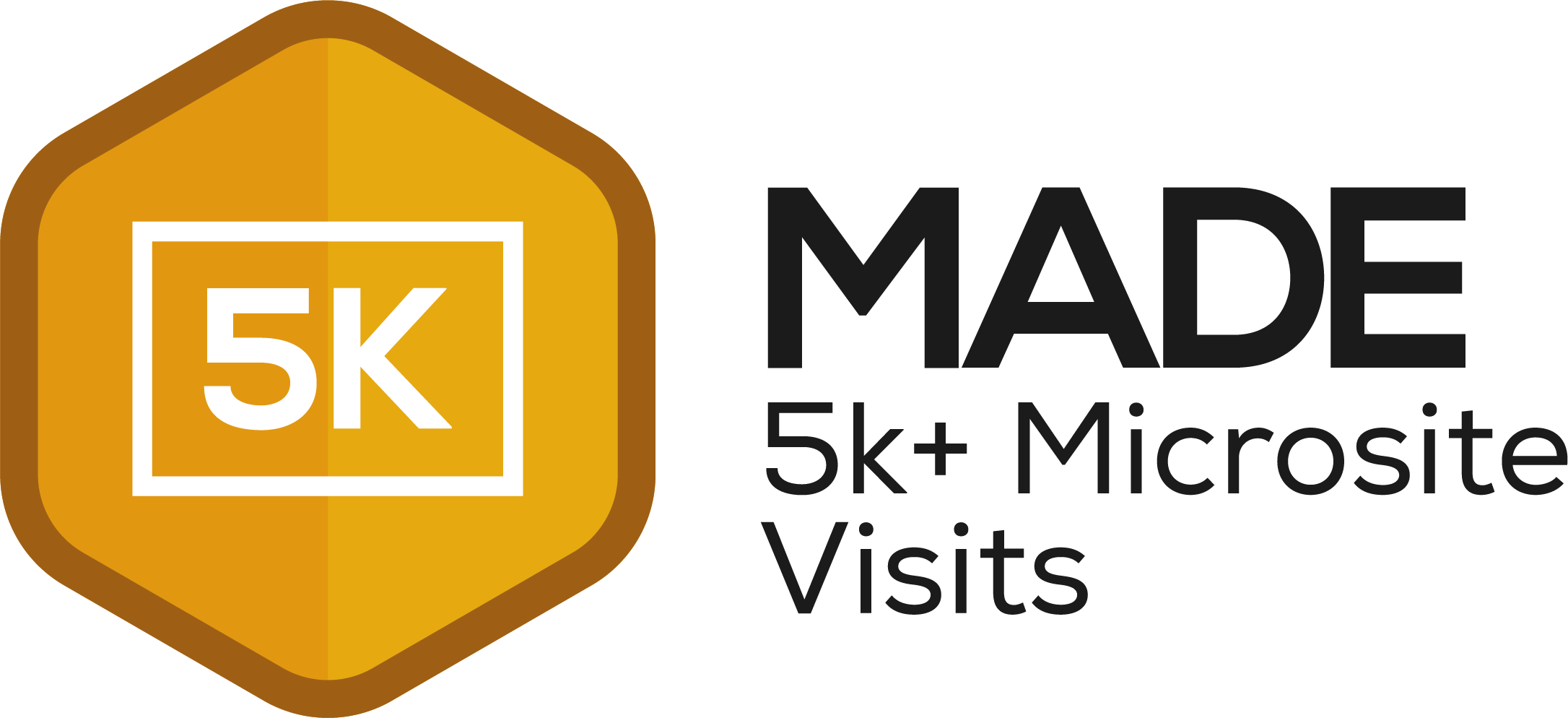 Members who have had at least 5k+ visits to their microsite.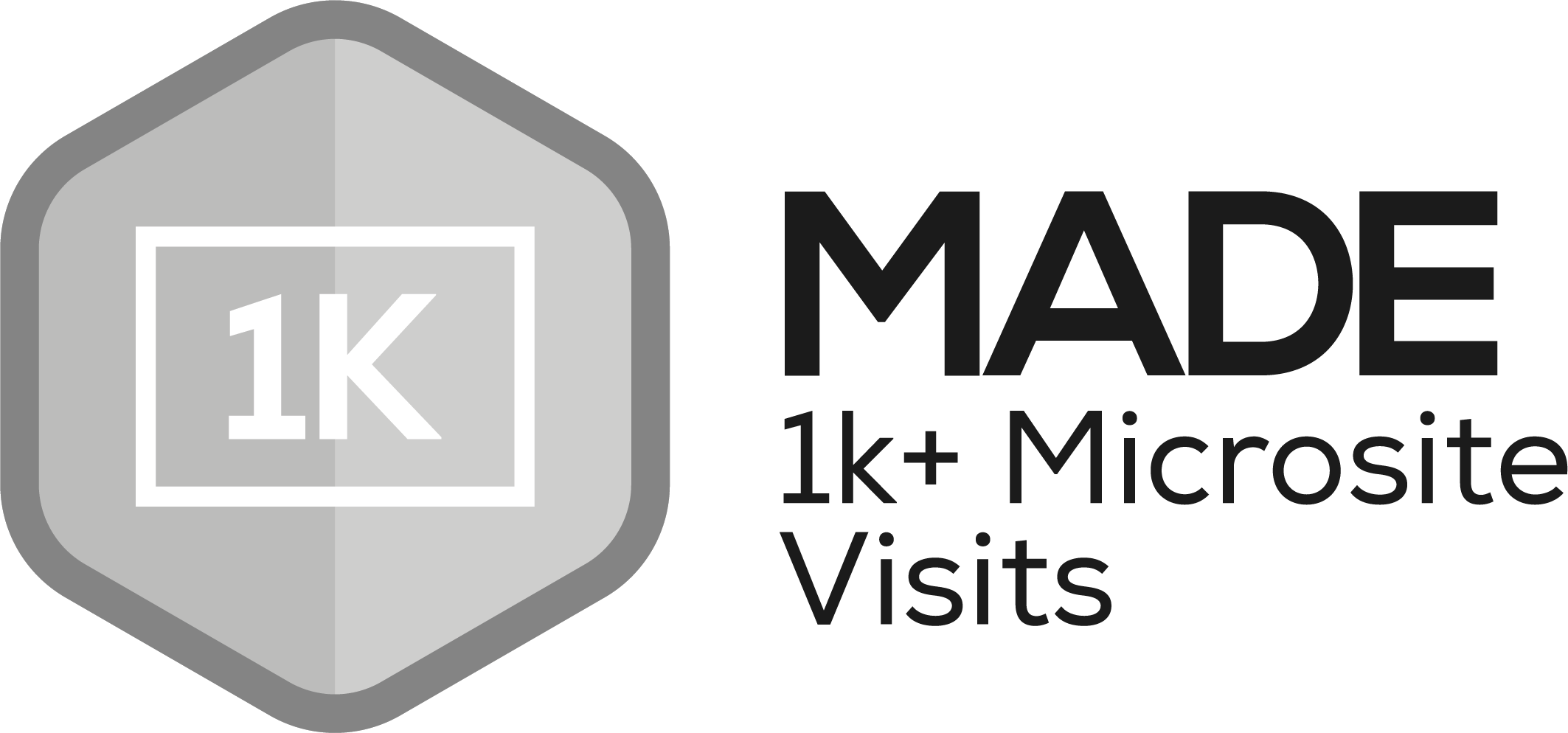 Members who have had at least 1k+ visitors to their microsite.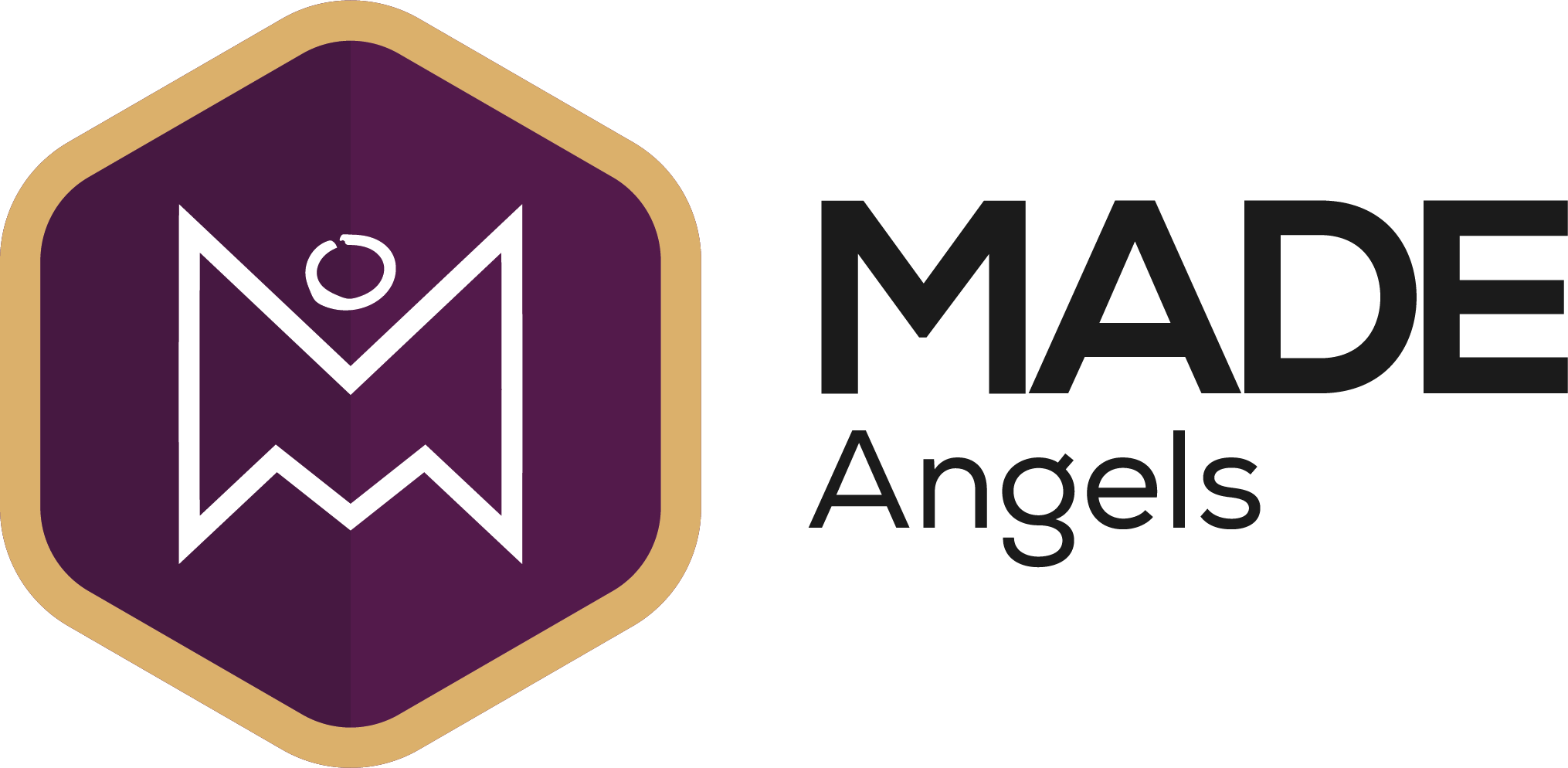 Awarded to members of the Made Angels investor network (this group meet up once a quarter).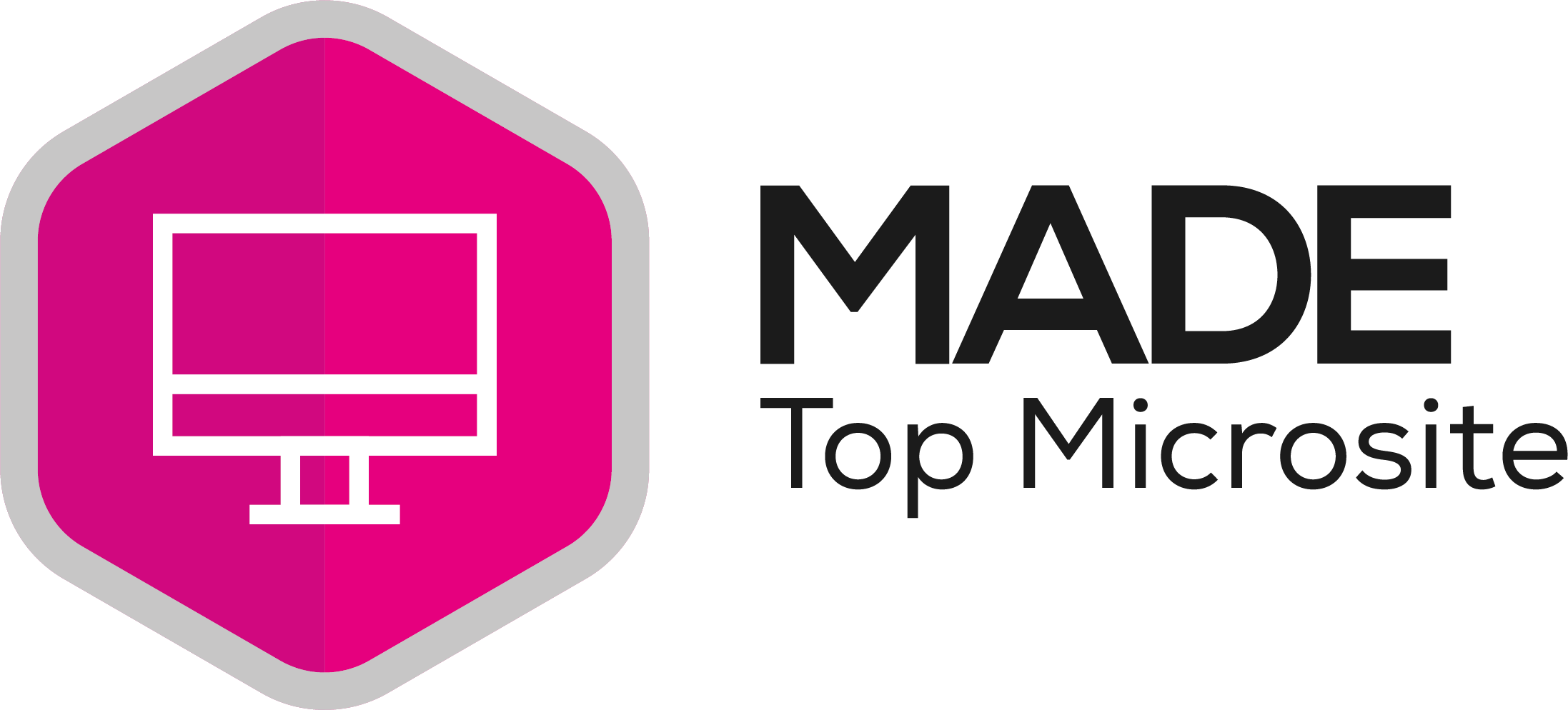 Awarded to all of the members that appear in the top #MicrositeOfTheDay post, as chosen by the digital communications team.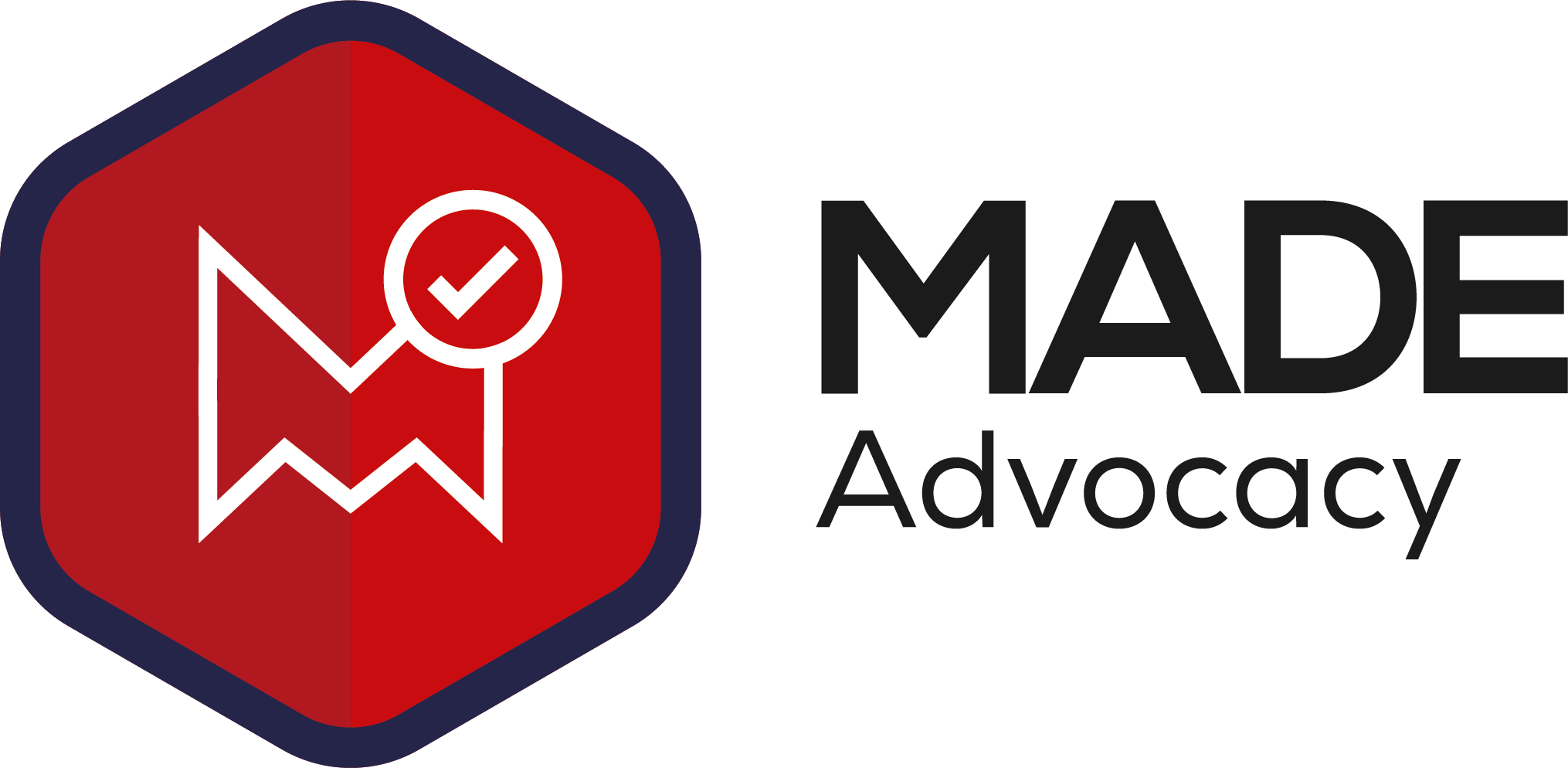 Awarded to members who have a "Member of Made" logo on their main company website, with a link going back to their microsite.
Services Twente Express Ltd Provide
Services
UK – Benelux – UK
A totally dedicated overnight trunking system is at the heart of the Anglo-Benelux operation – linking our depots in the Benelux with our UK Distribution hub, strategically located in the West Midlands – the UK's industrial heartland.
UK Distribution & Storage
Our experience and expertise extends beyond just exporting and importing and into the broader supply chain. We provide practical, flexible and competitively priced solutions for local companies and global organisations.
Freight Forwarding
Twente Express' success over the years has undoubtedly been achieved by providing a truly dedicated freight service between the UK and the Benelux region–operating our own modern equipment and employing an experienced team of English speaking drivers
Learn More About Twente Express Ltd
Interview with Freight Solutions
The Twente Express Ltd Team
Meet the Team
Trevor
Paul
Founder / Managing Director
Rob
Clarke
Operations Director
Peter
Hearne
Financial Director
John
Pursey
Commercial Director
Stephanie
Powell
Finance Manager
Clive
Roberts
Operations Manager
Michael
Griffiths
UK Distribution Manager
Jemma
Cutler
Export Supervisor
David
Salloway
UK Distribution Manager
Natalie
Cardall
Import Supervisor
Alison
Martin
European Road Freight
Steve
Guest
UK Traffic Planner
Louise
Downing
Freight Forwarding Manager
Louise
Owen
Accounts Assistant
Fabory BV places its trust in Twente Express
Fabory is a leading global distributor of industrial fasteners such as bolts, nuts, screws and pins.

With its European headquarters based at Tilburg in the Netherlands, the company operates from 100 locations in 15 countries in Europe, North America and China with 1800 employees.

For many years Fabory has entrusted Twente Express to make daily collections from their Tilburg DC at 17.00 each working day and all products collected are delivered overnight to their UK distribution centre in the West Midlands by 11.00 the following working day.

The relationship has evolved to now include all of the onward UK distribution and direct deliveries to key UK accounts direct from the Tilburg distribution centre.

This partnership provides Fabory with new service options, thereby improving their position within a competitive market.

Warehouse Manager at Fabory says:
"Twente Express fulfil our supply chain requirements by ensuring that all products available are collected from our Tilburg logistics centre late afternoon and are delivered to us in the West Midlands the following morning – intact and within the agreed 18 hour delivery window.
This just in time operation is critical to our success in a very competitive market and Twente Express are an important link in our supply chain from Tilburg."

This is just one example of how Twente Express has added value in the supply chain to a major global organisation.

- Fabory BV -